In times past the bathroom was used very differently than today. While bathrooms of a few decades ago were only large enough to hold a tub, vanity, and toilet today's bathroom spaces can be packed with all sorts of components. Technology and innovations can made the bathroom a much larger area that is needed. You can still get a bathroom remodel in Southgate Michigan for a smaller area but there are some tips you'll need to consider when doing so. Here are some of our best bathroom remodel tips for smaller bathrooms. 
Tips to Help with Smaller Bathroom Remodeling in Southgate Michigan
The bathroom in most homes are smaller than any other room. And even though it's one of the smallest rooms in the home it's also one of the most complicated when it comes to getting a remodel project done. When you're considering getting a bathroom remodel project done on your Southgate Michigan home and you have a smaller bathroom there are some things that you can do to make the most of the bathroom remodel. The following tips can help you make a small bathroom much more functional and seemingly larger just with a few tweaks.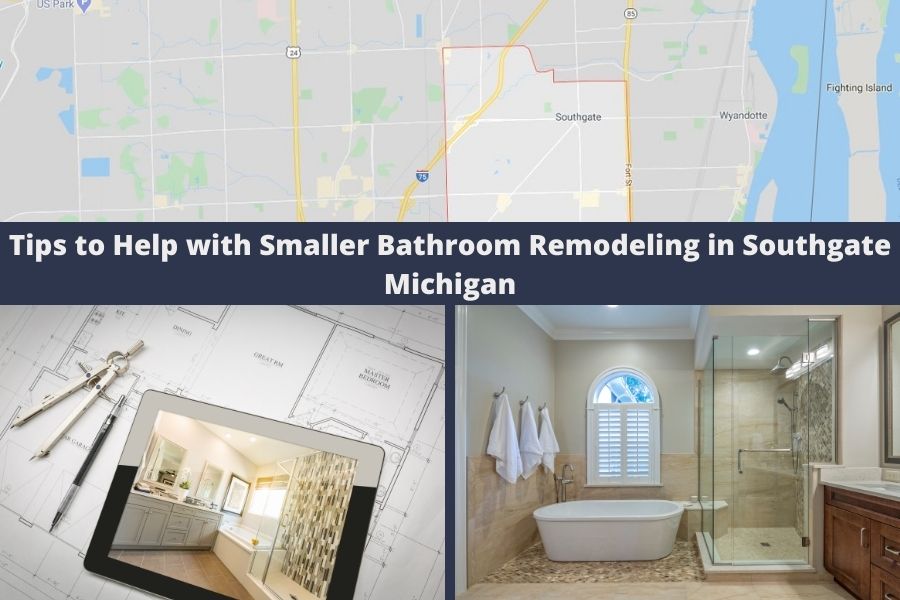 Do You Really Need a Bathtub?
Most people tend to take many showers and not a lot of baths in the tub. If you only take showers then consider removing the tub in the bathroom and install a shower. Having a shower can be a smaller footprint in the bathroom and if you have transparent shower doors installed it can make the bathroom feel much larger than it is. This can help save space in the bathroom and if you have a tub installed in another bathroom in the home can be a huge space saver in a smaller bathroom remodel.
Use the Area Above the Toilet
Since you're getting a new bathroom remodel done on your home chances are you'll need storage areas and shelving. For smaller bathrooms, this can also help to save a lot of space. The area above the toilet is usually dead space where you can add all sorts of stuff. You can even extend the counter top of the vanity above the toilet in some cases. Talk with your bathroom remodel contractor in Southgate Michigan about making use of the area above the toilet.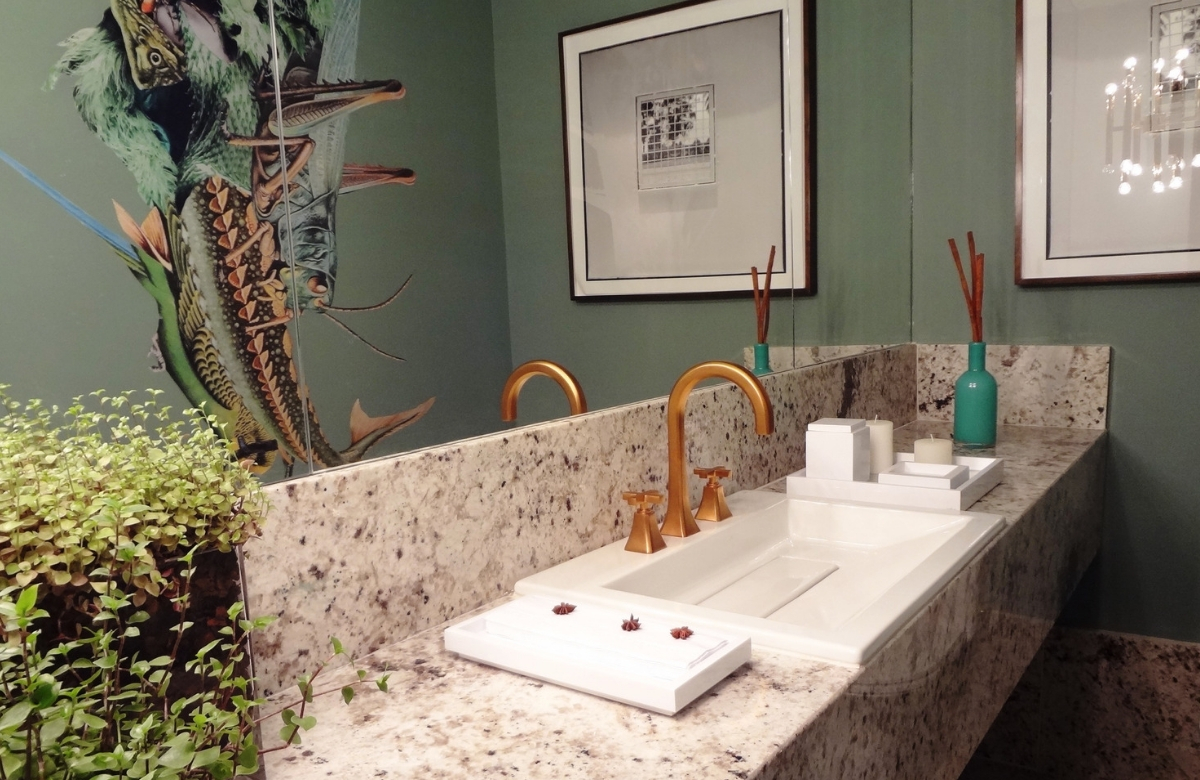 Smaller Can Still Be Energy Efficient
Although your bathroom may be small, don't consider it to be energy efficient. Smaller bathrooms typically use just as much energy as larger ones. A bathroom remodel project done in your home should include energy efficient upgrades which can help save money on energy costs later. There are many fixtures and items that you can use even in smaller bathrooms to make them energy efficient. Be sure to talk with your contractor about options to make your bathroom more energy efficient.
Creative Cabinet Space Can Be Huge
One thing you'll need to consider when getting any sort of bathroom remodel project done is the storage area that will be needed. This is especially crucial in smaller bathrooms. Having ample areas to store needed items for the bathroom is a must. Many home owners want to remove shelves and closet areas to make the bathroom larger only to find out later that they simply don't have the adequate storage area in the bathroom. This is something that you'll need to consider before hand and determine just how much space you'll need to have for storage in the bathroom.
Get an Estimate for Your Bathroom Remodel Project in Southgate Michigan
A bathroom remodel project is a huge undertaking. There are so many components to a bathroom remodel project it can be quite daunting even for the most skilled DIY person. When it comes to your home's bathroom remodel even for a smaller bathroom you'll need to hire a fully qualified and licensed home improvement contractor. Local building codes may require a contractor approval and inspections and it's simply not something that you should do yourself.
To get a free quote on your bathroom remodel project in Southgate Michigan be sure to fill in the form below. The qualified home improvement experts at The Bathroom Restoration are here to help! Complete the form below for a free estimate on your project today.