Remodeling a bathroom is a huge task. In fact, other than the kitchen, a bathroom remodel is one of the more complex home remodel projects that a home owner can do. You don't always need to go all out when attempting a bathroom remodel however. Here are some bathroom remodel projects that you can do to spice up your bathroom and give it an updated look. Many of these bathroom remodel projects in Michigan are inexpensive as well and some don't even require you to hire a professional plumber either.
5 Bathroom Remodel Ideas for Your Michigan Bathroom
Most of these bathroom remodel projects will require you to hire a plumber although some will not. You'll need to have all the tools that are necessary to complete each project and also you may need to get building permits from your local planning and building commission. Check your local laws for clarity. A professional home improvement contractor can also assist you in getting any permits or inspections if required.
Add a Splash of Color with New Paint
One of the easiest ways to completely change the look of your bathroom is with paint. Painting the walls and ceilings can completely give the bathroom a different look and feel. There are some items that you won't be able to paint however such as tiles or ceramic components of the bathroom. Check small areas if you're uncertain. Paint will usually like bead and look as if it's being placed on wax paper on some surfaces. If this is the case you may want to ask a professional painter for more information.
Adding New Shower Doors or Even A New Shower
Adding new shower doors can completely change the look of the bathroom especially if you currently have a shower curtain installed. A glass bathroom shower door can really make a bathroom remodel look much better. It adds an aura to the bathroom that is usually the focal point of the bathroom. This type of shower door can be expensive but it can truly make a big difference in the bathroom.
You can also add a shower to the bathroom if it currently does not have one installed. There are many showers that are only about 30 inches wide and can fit in some pretty tight spaces. Adding a shower to your bathroom can really change it's total appearance. You'll likely need a professional plumbing company for a shower installation however.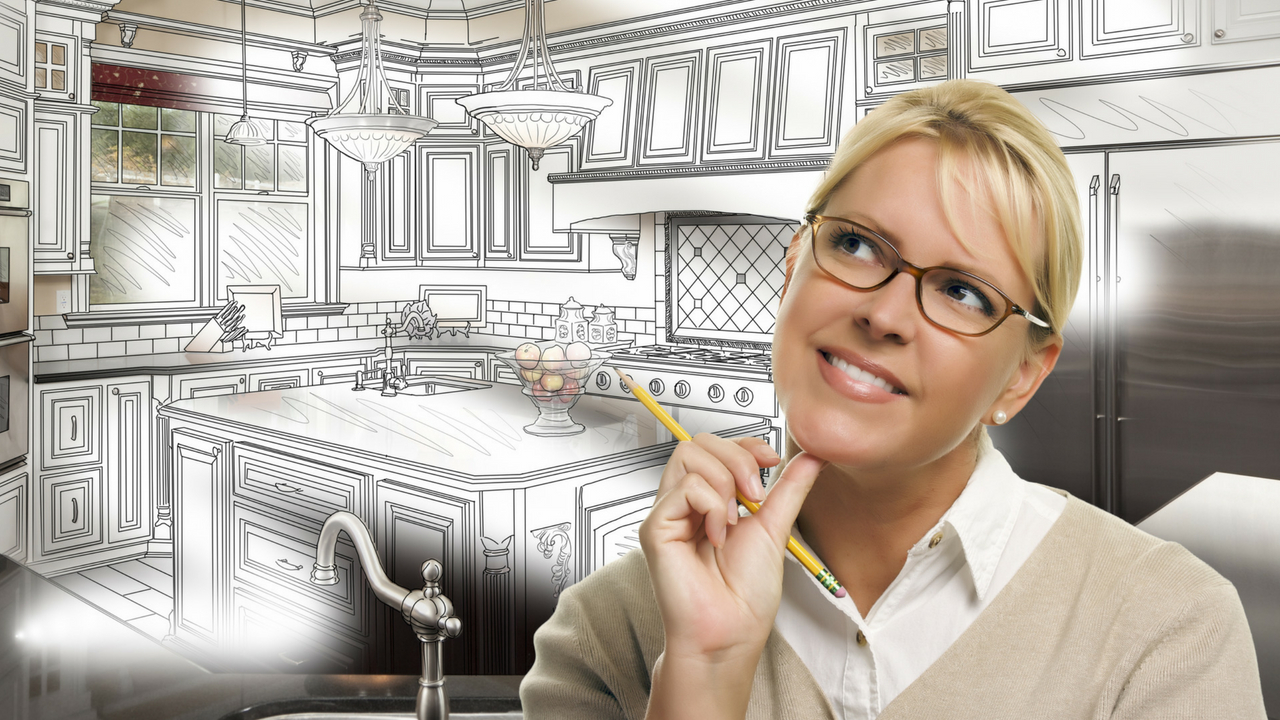 Replace the Bathroom Fixtures in Your Bathroom
The fixtures in your home's bathroom can be changed and that can also completely change the look of the bathroom. Changing bathroom fixtures as a bathroom remodel is a great idea but there may be problems with the fixtures and you'll need to hire a plumber to install them.
Change to Flooring in the Bathroom to Something More Modern
Depending on the type of flooring your bathroom currently has installed you may be able to change it to make an upgrade. Tile flooring in the bathroom is really getting popular lately and if your bathroom doesn't have tile flooring then installing it can really make a huge difference in the bathroom. If you currently have tiles already installed you may want to consider changing the grout that is installed to darker or lighter color to change things up a bit. A very popular way that many home owners are using today to cover flooring is luxury vinyl tile flooring. There are many patterns and designs that can really make an amazing looking flooring which can really change the look of your home's bathroom.
Go Green in Your Bathroom
Don't forget about the environment when you're updating your bathroom or getting a bathroom remodel. Insist on low water usage toilets and faucets. There are many green bathroom fixtures that are available today. In fact, there may be components that are not just green but save money by being more energy efficient such as water heaters, toilets, etc.. As your home improvement contractor about using green products in your bathroom remodel project.
For home owners in the Southeast Michigan area be sure to fill in the form below to get a free quote from The Bathroom Restoration for all your bathroom remodel needs. We are a professional home improvement contractor with over 20 years in the business.