Remodeling a bathroom in your home is likely one of those projects that you've put off. Bathroom remodeling is actually difficult due to the components that are included in the bathroom such as plumbing and electrical. In this article I'll go over some of the Bathroom restoration ideas that you can do for your home. If you're not comfortable doing these items yourself you can also hire a bathroom remodeling contractor to help. Most of the bathroom restoration ideas listed in this article can be done in a day or less. 
Great Bathroom Restoration Ideas for Your Michigan Home
Although it may seem like the smallest room in the house there is something that you'll need to consider when considering getting a bathroom remodel. There are many different components to a bathroom remodel that can turn many people away and for good reason. The bathroom restoration ideas presented in this article doesn't involve plumbing and electrical as much as a full remodel. So be warned before you begin any work on your bathroom that you have an exit plan just in case things don't go as expected.
Make Sure the Floor Space is Available
One of the biggest problems that most home owners have when considering getting a bathroom remodel is the floor space that is available. Having a cramped bathroom looks, well, cramped. Having a bathroom that flows well and has plenty of floor space is great. There are some things that you can do when you simply don't have the floor space and also moving walls just isn't an option.
Consider removing your shower doors and installing clear glass doors. The installation of clear glass shower doors gives the appearance of a larger bathroom. This can also be achieved by removing shower curtains or pulling them back. This works especially well when a shower and bathtub is installed separately in the bathroom.
Consider Painting the Tile if You Don't Want to Replace It
Is that old tile showing it's age? If you don't want to remove the tile and replace it then consider painting it. This process may work well for some but with the many different styles and finishes of tiles today it's difficult to say how it will turn out for you. There is a great article on refinishing outdated tile. It's a great article that can step you through the process. Unfortunately, the outcome can be hit and miss, so be warned.
This process may work well for some but with the many different styles and finishes of tiles today it's difficult to say how it will turn out for you.
Changing Bathroom Fixtures Makes a Huge Difference
A bathroom that has a classic look with antique and rustic looking fixtures can sometimes be completely transformed by adding modern looking bathroom fixtures. Most bathroom fixtures that are sold today have installation instructions included. This can truly help a home owner to be sure it's installed correctly. Changing the bathroom fixtures is one of the best bathroom restoration ideas because it's usually done quickly and makes a huge difference in the appearance of the bathroom.
What Does Your Bathroom Need?
Another very important thing you'll need to consider when remodeling your bathroom is what does it need? Here are some items that may be unique to the person who wants the bathroom remodel:
Low Entry Bathtub
Handicap Bars
Handicap Toilet / Sink / Etc
Longer Bathtub / Larger Shower
These are just some of the features that may be unique to your bathroom. If you have a senior living in your home then adding a low entry bathtub makes it much easier for people to enter and exit the bathtub. These features are usually unique to the home and you'll need to make a distinction if you need them or not. Try to consider what you need in the bathroom and then consider building the bathroom around it.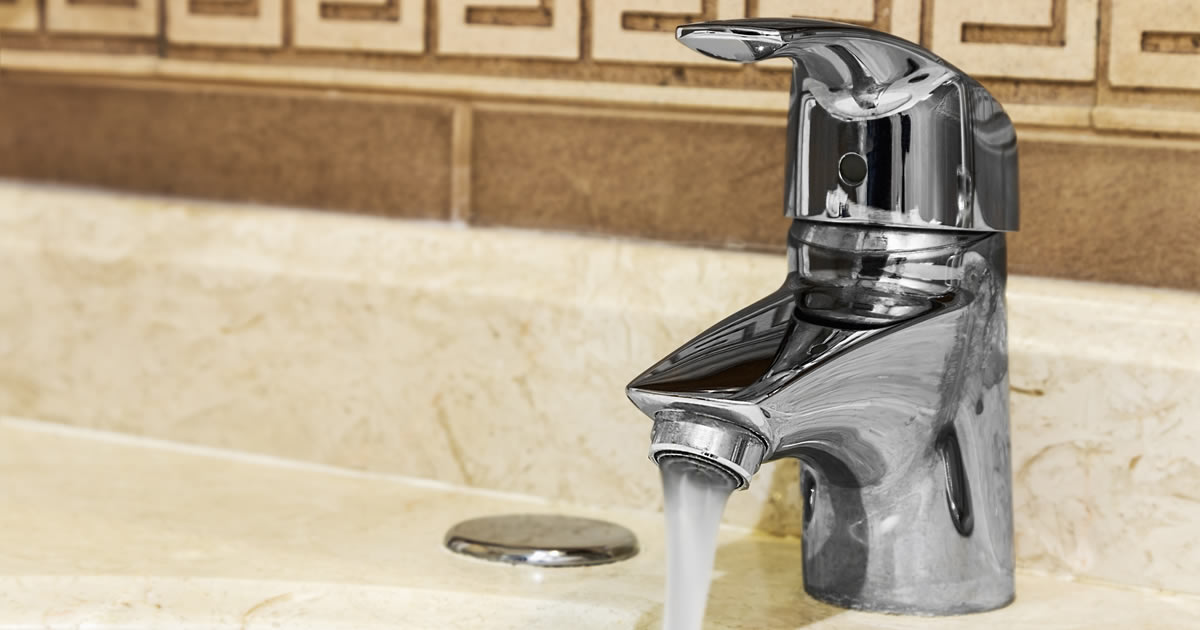 Make Your Bathroom Your Own
One of the biggest bathroom restoration ideas needs to come from you. Consider exactly what you want to see in the bathroom and then work to make that possible. Be sure to check out some of the other featured articles here at The Bathroom Restoration for more ideas and resources related to bathroom restoration.