Are you hiring the right home improvement contractor in Wyandotte Michigan for your bathroom remodel project. Along with the kitchen in the home there are many requirements that you'll need to address when it comes to a bathroom remodel project. One of the most important things to consider is the contractor you will be using for the project. Whatever bathroom remodeling contractor in Wyandotte Michigan you decide to hire make sure you ask them these questions before signing a contract. 
5 Questions You Should Ask Your Bathroom Remodeling Contractor in Wyandotte MI
Getting your bathroom remodeled is a pretty big job. In fact, other than a kitchen remodel it's one of the biggest home improvement projects you can undertake even if it is a small bathroom. Unfortunately, it isn't uncommon for people to lose interest and even dread the finished work, one they should otherwise have been looking forward to. And it simply could have been a matter of not articulating their needs properly to  determine if the bathroom remodeling contractor in Wyandotte Michigan is the right fit. Here are 5 questions you shouldn't overlook when choosing your contractor.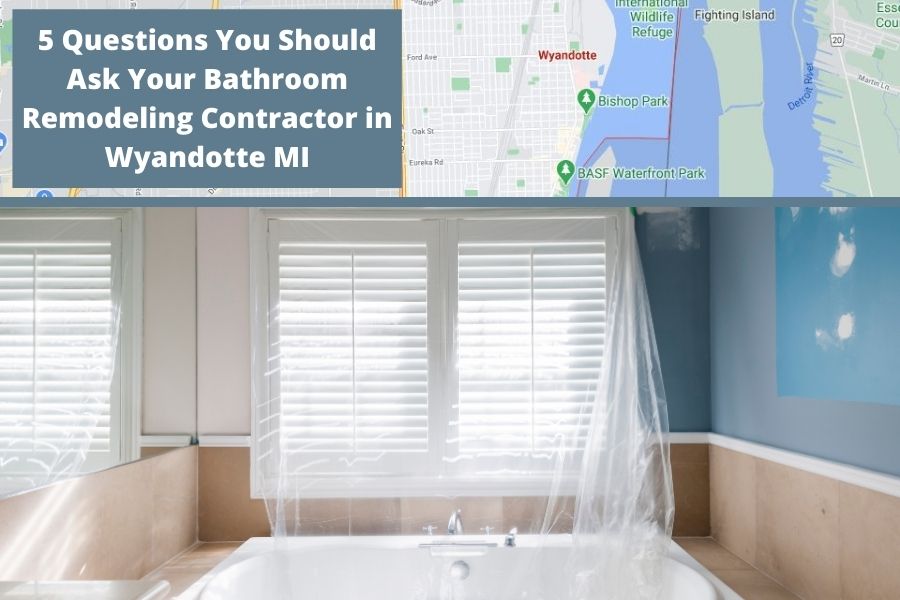 When Will The Project Be Started and Completed?
When will the bathroom remodeling begin? What's a tentative completion date? This way, you'll be able to check the work progress against an agreed upon timeline and what is included in your home improvement contract. You should also find out how long unseen circumstances take to be resolved. You also want to know when the contractor will be in your home. That is, know what your contractor's routine is going to be like. This is especially important for larger projects that can sometimes take weeks to complete. Remember your home is now a workplace for some. So perhaps arrange pre-scheduled hours so work isn't done at odd hours and that work will be done on a continuing basis. A lot of remodeling contractors will start a project and let it linger for long periods of time before completing it.
Who is the Project Manager or Foreman for the Project?
You need to find out if your contractor can handle all the remodeling (in house), or if part of it will be subcontracted. That means you'll want to know if you're getting a specialist or an all rounder (Jack of all trades, hopefully, not a master of none). Once this is straightened out, ensure there's onsite supervision. That is, if there'll be subcontracts. This is important, because you'll need to know who to hold responsible for both progress updates and unexpected issues.
Who Handles the Permits and Inspections for the Project
What you want, and what the law allows are two entirely different things. You need to check, before hand, that your bathroom remodeling respects the building and structural codes in your area. Many counties and cities have online resources to help you determine if your project will meet safety standards. Do your due diligence, before contacting your contractor.
On this note, you should find out if your contractor covers your area. So that they'll at least be knowledgeable about what's prohibited and if there are any new regulations licensed contractor's may be privy to.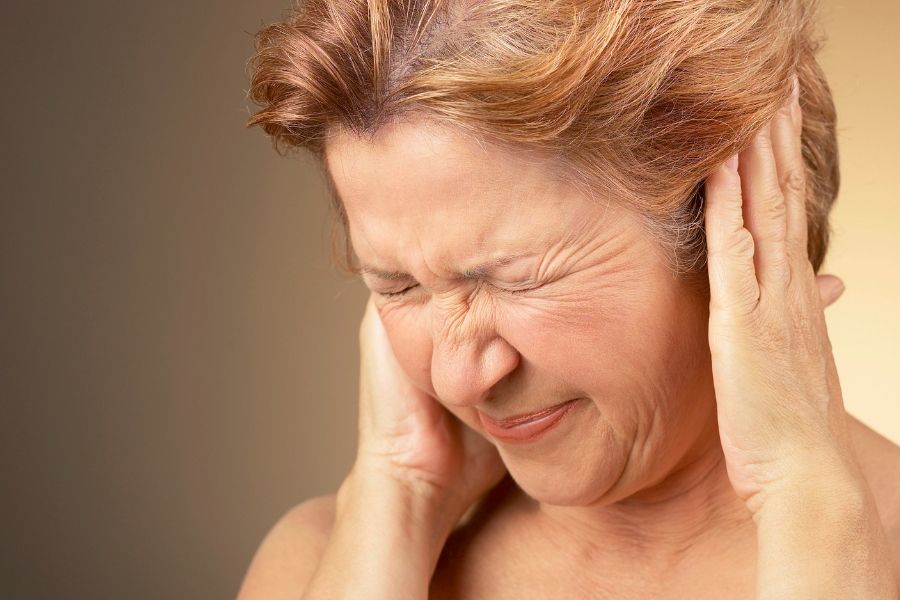 You also want to make sure the noise from the ongoing construction won't disturb your neighbors. And even if it will, that you have a permit allowing you to do so without the cops being called.
Does the Contractor Offer a Contract?
Talk is all good, until one party's not satisfied. Even though you'll have to sign some sort of agreement with your contractor (stating fees, project duration and such), it isn't a guarantee that you'll get everything you discussed at length.
Have the most important aspects clearly spelled out, and also include a clause that allows for more orders to be carried out. What's more, you can make sure a broom clause is clearly stated, so they know to clean up after themselves.
Plan Your Budget and Talk With Your Contractor About Expenses
Finally, and perhaps the most important aspect, can your wallet support your vision?
It's quite easy to over/underestimate the amount of work that needs to be done if you aren't an expert in a field. And Google will only take you so far. Before you even think about asking a contractor all the above questions, first get a free estimate so you know if your budget will be sufficient for the bathroom remodeling you want done. It just might cost less than you anticipated!
Get a Quote on a Bathroom Remodel Project in Wyandotte Michigan
Fill in the form below for a free quote on your dream bathroom. We offer free consultations and have been part of the Wyandotte Michigan area for over 20 years. Contact The Bathroom Restoration today by filling in this form:
---